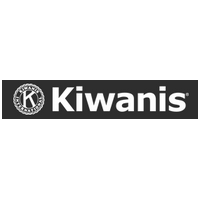 Romeo Kiwanis

---
Kiwanis is a global organization of volunteers dedicated to improving the world one child and one community at a time. The Kiwanis Club of Romeo Area is dedicated to serving the local community through various service and fundraising projects. The club has been in service to our community for more than 40 years. They are part of Kiwanis International, an organization serving children for over 100 years.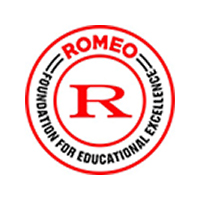 Romeo Foundation
for Educational Excellence
---
The non-profit Romeo Foundation for Educational Excellence supports innovation, in the classroom, by raising money to fund grants to teachers in the Romeo Community Schools.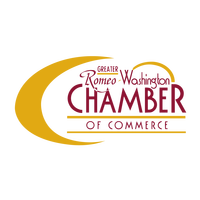 Romeo Washington
Chamber of Commerce
---
The Chamber strives to promote the continuous improvement of the common good and the quality of life in the community through the pursuit of new business; the cultural, social, and economic education of our citizens; and by providing accurate and timely assistance to the business community.